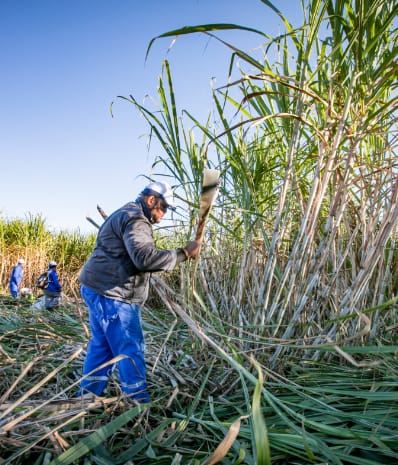 The eRcane Research Centre has a pivotal role in the sugarcane sector in Réunion while being at the forefront of genetic and technological progress with a view to boosting sugarcane production and ensuring its economic viability and sustainability.
eRcane is structured in two branches :
the Agronomy branch includes the Plant Breeding department and the Cropping Techniques department
the Industry branch is focused on the optimisation of sugar processing while developing research on industrial enhancements such as applying the green chemistry concept.
 Developing sugarcanne resources
 Latest news
No Results Found
The page you requested could not be found. Try refining your search, or use the navigation above to locate the post.